It's fair to assume that's what David Luiz is waking up to for the second time in fewer than 12 months after Luis Suarez last night tore the Brazilian centre-back a new one, then nutmegged him through it again just to prove a point. It was almost enough to make you feel sorry for the boy.
Almost.
Making famous footballers look foolish is what the internet was invented for, so let's take a look at some of the best reactions to what is surely the final nail in the "David Luiz is worth £50m" coffin.
If you missed last night's game, or even if you didn't, here's the moment that set the meme-generators into overdrive.
And what an utterly sublime finish. Take a bite, Luis. BOW! Take a bow. Sorry.
First up for your consideration, these clever clogs realised David's mid-meg moment bore a likeness to the famous Paris landmark. Tres bien!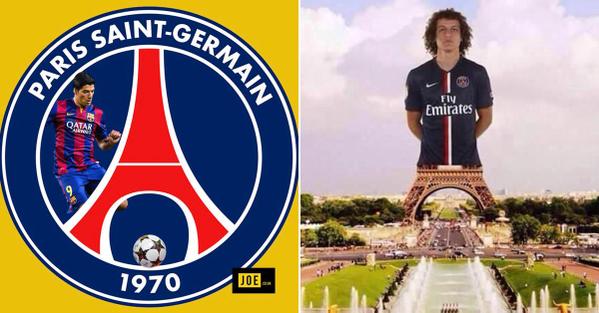 Next up we have this spicy effort.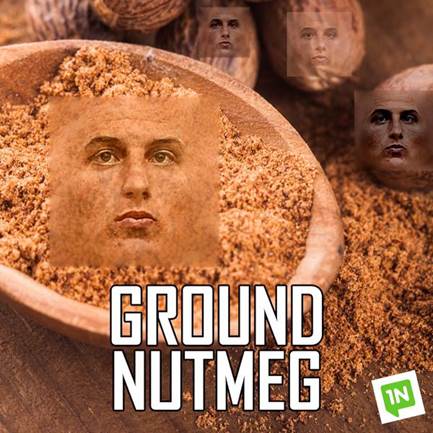 This classy one should actually be David Luiz's logo. Incroyable!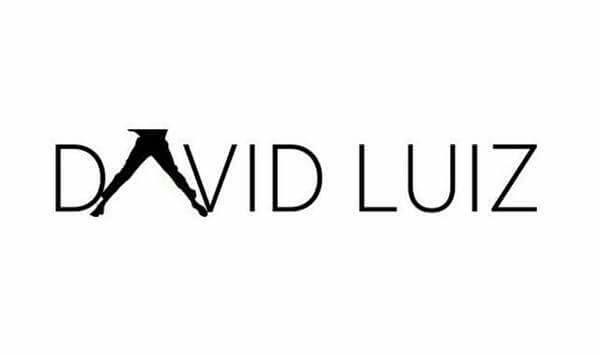 Christ, Not Again, The Redeemer.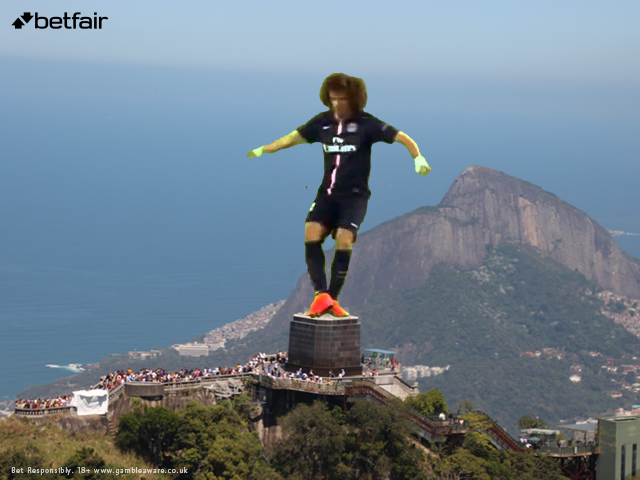 Another fallout from last night's nutmeg was sparking a vicious office argument about the greatest nutmeg ever. Here's a couple of get you in the mood. Have a look at our choices and tell us if we've missed any.
[embedded content] [embedded content]
This is Play.